Uniform Rental Services in South Dakota
Uniform Rental Service has pre-qualified uniform rental service partners throughout the South Dakota Greater Area. We offer a free and easy to use online search tool to help you get competitive quotes on uniform services for your business. Our uniform services covers automotive, medical, maintenance, industrial, hospitality and more!
Call us at 888.799.6349 & find a uniform rental service near you!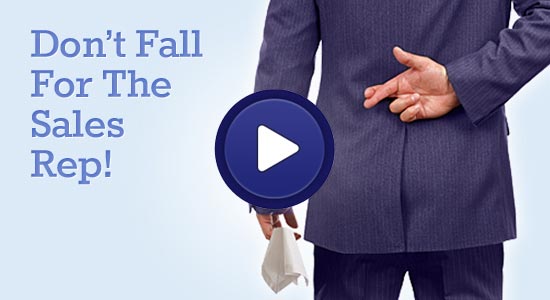 Watch Our 45 Second Video
South Dakota's Mount Rushmore is one perfect example of getting people's attention and leaving a lasting mark and looking great while at it. These are marketing principles that you could use when you're trying to improve your little retail store. Especially in South Dakota where retail stores are just about anywhere, you certainly have to find a way to make sure that your little shop does not fall to the sidelines.
The good news is, you don't have to carve your brand on stone to market effectively. One of the simplest, most inexpensive way to achieve it is by looking professional and looking great at the same time with, say, employee uniforms.
The bad news is, if you're unlucky, you may end up with an unreliable uniform service company that could ruin everything about your investment.
But you don't have to leave everything to luck; there's always Uniform Rental.
Uniform Rental Referrals
Uniform Rental is a referral company that can give you the uniform rental company that matches your every need without taking so much of your time or money. Their free referrals are quick and easy – you send a service request, Uniform Rental picks a company for you and has them contact you with price quotations for your services.
The companies that they pull out for you are:
Getting your referrals only requires you to make a single call or a single visit to their website and Uniform Rental gets back to you within one business day; no membership applications, no referral payments, no long waits – just pure, straightforward high quality referrals.
Guarantee of Quality
If your uniform service company comes from Uniform Rental, you are assured that it has been screened for the following:
History of bankruptcy
Years in operation (only businesses three years or older allowed)
Outstanding judgments and liens
State business filings
Licenses, certificates, accreditations
Better Business Bureau (BBB) lookup
These are the requirements that Uniform Rental imposes on companies that wishes to be part of their exclusive referral network. Uniform Rental only pulls out companies from this network and nowhere else to maintain only the highest quality in services.