Uniform Rental Services in South Carolina
Uniform Rental Service has pre-qualified uniform rental service partners throughout the South Carolina Greater Area. We offer a free and easy to use online search tool to help you get competitive quotes on uniform services for your business. Our uniform services covers automotive, medical, maintenance, industrial, hospitality and more!
Call us at 888.799.6349 & find a uniform rental service near you!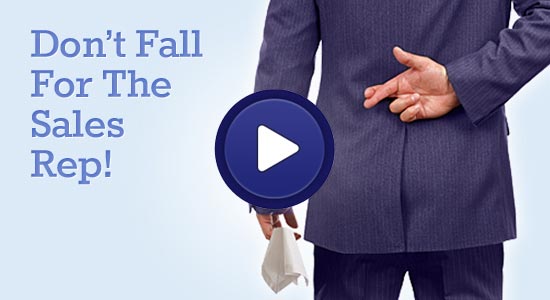 Watch Our 45 Second Video
South Carolina's innate love for the arts and aesthetics has helped many businesses give their companies a much-needed boost during the worst days of the global economic meltdown. After all, it is something that both the local and the visiting market can appreciate both.
In a recovering economy and you're looking for an aesthetic upgrade to match your tight budget, the one investment that perfectly fits the description are uniforms. They don't require as much money as a store or storefront remodel, but they work as well for marketing as a brand new store façade. Compared to a multimedia ad, too, uniforms cost less and don't get outdated too soon.
Like any new investment, buying new uniforms can be risky. You can never be too sure if your design would get you the boost you need or if you're using the right material. Worse, you can never be too sure if you're hiring the right uniforms service company and end up paying too much for something that's not even worth it.
Uniform Rental: Eliminating Uniform Service Risks
To make the right choice in uniform service company, call Uniform Rental!
Uniform Rental is a uniform service expert and is everything that you would ever need for your outsourcing venture. With their referral services, you are sure to get the company that matches your location and specific service needs.
More importantly, you are sure to get a company that is within your comfortable price range since Uniform Rental will help connect you with a matching company and their price quotations for your specified services. The choice is absolutely yours.
Call Uniform Rental for uniforms in the following industries:
Quality Assurance
Uniform Rental also gives you the assurance that the companies they refer to you are high quality and reliable. This is because they pull out referrals only from their exclusive referral pool, where each partner is checked for the following qualifications:
History of bankruptcy
Years in operation (only businesses three years or older allowed)
Outstanding judgments and liens
State business filings
Licenses, certificates, accreditations
Better Business Bureau (BBB) lookup