Uniform Rental Services in Rhode Island
Uniform Rental Service has pre-qualified uniform rental service partners throughout the Rhode Island Greater Area. We offer a free and easy to use online search tool to help you get competitive quotes on uniform services for your business. Our uniform services covers automotive, medical, maintenance, industrial, hospitality and more!
Call us at 888.799.6349 & find a uniform rental service near you!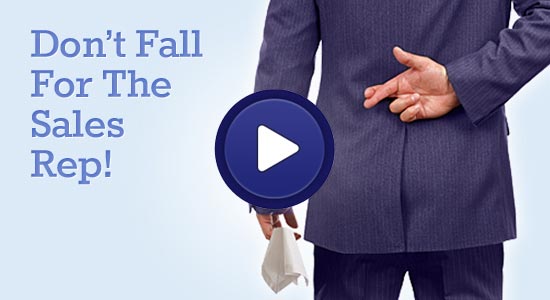 Watch Our 45 Second Video
There is no room for low-quality uniforms in any of Rhode Island's topnotch healthcare facilities. One of the biggest industries of the state certainly deserves nothing less than the best in quality. Being a small clinic is never an excuse to go for bad quality or poor designs. That is why you have to make it a point to hire the right uniform service company to take care of your every scrub suit and staff uniform.
While Rhode Island will never run out of options for uniform services, you may not have the time to go through each of these companies to find the one that suits your needs. After all, between taking care of patients and of the upkeep of your facility, manually searching and checking each potential uniform service company is a luxury of time you can hardly afford.
And thus you need the help of Uniform Rental.
Convenience at Your Fingertips
Uniform Rental is the answer to all your uniform service needs. They have mastered the art of convenience, having helped countless companies all over Rhode Island and the country find the best uniform service company in the fastest, easiest way possible.
With their user-friendly web services, quick response, and FREE services, Uniform Rental will let you have the company that you need without leaving your clinic. All you need is to send a service request that details your service needs and wait while Uniform Rental picks out the best company for you.
Uniform Rental finds a company that fits this perfect description and gets free quotations for the services you requested and then sends it back to you for final decision – and all that is just within one business day. It is that easy, and it is that quick.
Quality with Convenience
Uniform Rental is not just about convenience; they are all about providing quality in the most convenient way possible. They make sure that each referred company is completely reliable that is why each referred company comes from their exclusive referral network. Each company in this network is checked for the following:
History of bankruptcy
Years in operation (only businesses three years or older allowed)
Outstanding judgments and liens
State business filings
Licenses, certificates, accreditations
Better Business Bureau (BBB) lookup
Their services are also assessed with a routine satisfaction rating interview after services are carried out by the service company that you've chosen. You can also rate Uniform Rental for your customer experience.