Uniform Rental Services in Pennsylvania
Uniform Rental Service has pre-qualified uniform rental service partners throughout the Pennsylvania Greater Area. We offer a free and easy to use online search tool to help you get competitive quotes on uniform services for your business. Our uniform services covers automotive, medical, maintenance, industrial, hospitality and more!
Call us at 888.799.6349 & find a uniform rental service near you!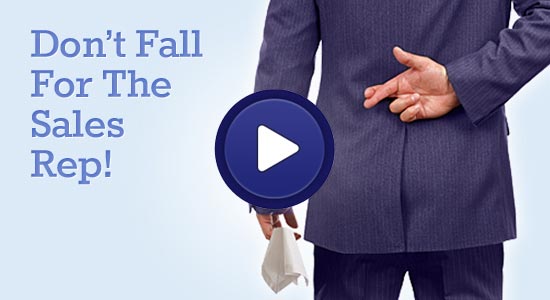 Watch Our 45 Second Video
Pennsylvania's casino tourism is relatively young, and is about a generation away from that in most other states. While this is an exciting and hopeful phase, this is a most crucial time as well. This is when casino owners have to make their best impression because everything that they do is put well under the microscope. Simply put, everything has to be perfect, especially in the employees' uniforms.
This does not mean that only casino owners have to make an effort though. Related industries and other businesses have to look just as grand as the new casinos to accommodate and equally impress the larger tourist market. Even your massage salon could use a new upgrade on your uniforms because you'll never know when the next big batch of tourists will come around after pulling an all-nighter at the roulette tables.
The Ideal Uniform Service Company
To get the most out of your uniform investment, it is essential to hire the right uniform service company. After all, their level of expertise can make or break your uniforms. The right company should not only be able to supply you with uniforms that are made of durable materials, comes with effective designs, and in a price that is fair. The ideal uniform service company should suit your specific needs; they should ideally be in your location and specialize in your kind of business. Most important of all, their fees should be within your comfortable price range.
If you're not sure where to start looking for this ideal company, forget about doing it yourself because Uniform Rental has all of them in their network!
Finding the ideal uniform company is never too difficult, or too costly with Uniform Rental's user-friendly web services, fast response, and their network of Pennsylvania's best uniform service companies.
Uniform Rental also has the widest range of partners, covering different industries including:
Quality of Referral Partners
The best part about Uniform Rental's referrals, apart from the fact that it is totally free, is that they never refer bad companies. Each company in the referral network has been subjected to thorough inspection to make sure that they pass the following qualifications:
History of bankruptcy
Years in operation (only businesses three years or older allowed)
Outstanding judgments and liens
State business filings
Licenses, certificates, accreditations
Better Business Bureau (BBB) lookup