Uniform Rental Services in Oregon
Uniform Rental Service has pre-qualified uniform rental service partners throughout the Oregon Greater Area. We offer a free and easy to use online search tool to help you get competitive quotes on uniform services for your business. Our uniform services covers automotive, medical, maintenance, industrial, hospitality and more!
Call us at 888.799.6349 & find a uniform rental service near you!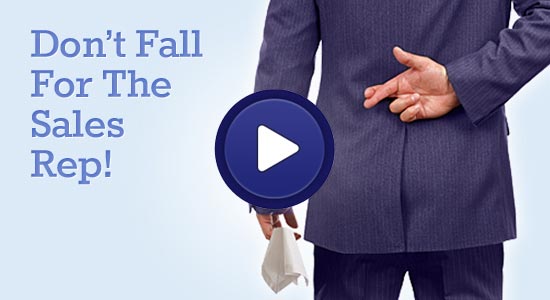 Watch Our 45 Second Video
Creating a successful tourism industry is fairly easy if you have the naturally beautiful great outdoors of Oregon. However, when you're trying to start a tourism-related business in a tourism industry as established as Oregon's is, you certainly must put in a lot of extra effort to be able to compete with your older and more popular competitors.
In situations like these, a good investment would be uniforms. When you want to establish your own name, when you want to create a recall for your new brand and stand out, get high quality uniforms with designs that best represent your company.
Outsource Your Uniform Services
When it comes to your uniform investment, DIY is not the way to go. This all-crucial step is best handled by professional uniform services. If you're lucky and hire the right uniform service company, you could end up with the best quality uniforms, with designs that best represent your brand. It may take a while and some cash to get lucky with your uniform services, but the right one will be well worth it.
But you don't always have to rely on luck. There's always Uniform Rental!
Uniform Rental is the company that can help bring you the company that best suits your every need, without taking so much of your time or money. With Uniform Rental, all you ever need to do is send your service request via the phone or the web, and go about taking care of your clients and your business as usual. Within one business day, Uniform Rental will have the uniform service company for you.
Uniform Rental's referrals are best known not only for being convenient but also for being accurate. They make sure to give you the company that matches the needs and details that you have provided in your service requests. You'll have a company that is within your location and specializes in your industry, and you'll get a free price quotation from them.
Quality over Anything Else
But more than the convenience they bring, Uniform Rental is committed to giving you quality. That is why their referred companies have all been checked for the following qualifications for your peace of mind:
History of bankruptcy
Years in operation (only businesses three years or older allowed)
Outstanding judgments and liens
State business filings
Licenses, certificates, accreditations
Better Business Bureau (BBB) lookup
To further ensure quality, Uniform Rental has a routine satisfaction rating interview that is meant to make sure referred companies deliver the quality of services that are acceptable to Uniform Rental.