Uniform Rental Services in Oklahoma
Uniform Rental Service has pre-qualified uniform rental service partners throughout the Oklahoma Greater Area. We offer a free and easy to use online search tool to help you get competitive quotes on uniform services for your business. Our uniform services covers automotive, medical, maintenance, industrial, hospitality and more!
Call us at 888.799.6349 & find a uniform rental service near you!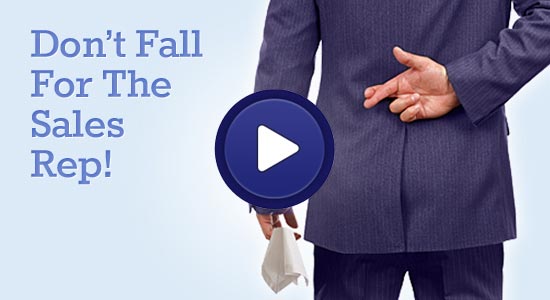 Watch Our 45 Second Video
While a huge portion of Oklahoma's economy is made up of big, global brands in industries like energy and fuel production, aircraft technology, and biotechnology, local small-and-medium enterprises like yours are just as important and contribute as much as your magnanimous neighbors. In so many ways, even, your business is even part of what makes their operations – major or otherwise. In fact, your local business are a major part of all the efforts the state puts into making Oklahoma as friendly and as conducive for businesses as possible. Arm yourself with this reminder: your business matters just as much as everyone else's!
So there's no need for your home-based catering business to not exert as much effort on your uniforms as any other big businesses do. Uniforms, when done right, send a message: about who you are, what your business is all about, and most importantly, they show your clients that you are serious enough about your business to actually shell out cash to invest on uniforms.
Get the Right Uniform Service Company
When it comes to making the right uniform investment, success lies in the hands of the right uniform service company; and where uniform service companies are concerned, all the best ones in Oklahoma are in the Uniform Rental network.
Uniform Rental is the referral service company that is to beat every other in Oklahoma. They have all the ingredients for the perfect referrals, with their user-friendly website, prompt response, accurate matchups, and free services.
The whole process of getting referrals from Uniform Rental is designed for efficiency, with you having to do nothing more than to send a service request once via the phone or the website. From there, Uniform Rental matches you up with a company from their network and then sends you a free price quote from a company that matches.
Quality Referrals
Uniform Rental's main priority is always the quality of their partners that is why they go the extra mile in making sure the referral network is exclusive only to companies that have passed the following qualifications:
History of bankruptcy
Years in operation (only businesses three years or older allowed)
Outstanding judgments and liens
State business filings
Licenses, certificates, accreditations
Better Business Bureau (BBB) lookup