Uniform Rental Services in North Dakota
Uniform Rental Service has pre-qualified uniform rental service partners throughout the North Dakota Greater Area. We offer a free and easy to use online search tool to help you get competitive quotes on uniform services for your business. Our uniform services covers automotive, medical, maintenance, industrial, hospitality and more!
Call us at 888.799.6349 & find a uniform rental service near you!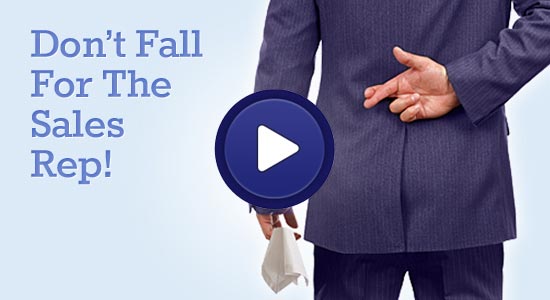 Watch Our 45 Second Video
If there is one thing that North Dakota has done perfectly, it has got to be employment. To maintain the lowest unemployment rates in a country as big as the United States, and to stay in that awe-inspiring position for more than three decades is truly astounding.
This is why employee uniform services are very important hereabouts. Business and organizations have a ton of employees to dress up, and finding just the right uniforms to distinguish your own staff from everyone else's, and to get your own team ahead of competition, is a task better left to the expertise of professional uniform service companies.
If you're still in search of the right uniform service companies, or discontented with who you currently have, Uniform Service might be all the help you need!
Uniform Rental and the Power of Referrals
A professional referral service company, Uniform Rental has helped countless businesses in North Dakota and in many parts of the country find the right uniform service company for them. As if that is not enough yet, Uniform Rental makes the whole process simple, quick, and free.
It only takes a few steps and a few steps only for Uniform Rental to get you what you need:
You make a call or send a service request via the website – the service request contains details about your business, the specific services/items you need, and other specifics about your request
Uniform Rental matches your service needs with a company that is in your area and offers the services you need
The matching companies will send Uniform Rental price quotations for the services you enlisted on your request, and Uniform Rental will then forward it to you
You choose which of the companies you like, inform Uniform Rental about it, and the chosen referred company will contact you so you can get on ahead with your uniform services
The entire process takes just one business day for Uniform Rental to accomplish. It's that quick, it's that easy, it's that inexpensive, and it's only about to get better.
Top Quality Referrals
Not only is Uniform Rental's process quick and easy, not to mention accurate. It is also top quality. You'll never get mediocre referrals from Uniform Rental, simply because they take all that extra effort necessary to make sure that only the best makes the cut. Every referral is pulled out from their exclusive, high standard network where each member company is screened for the following qualifications:
History of bankruptcy
Years in operation (only businesses three years or older allowed)
Outstanding judgments and liens
State business filings
Licenses, certificates, accreditations
Better Business Bureau (BBB) lookup
Referred companies are also rated by the clients to make sure that the Uniform Rental standards are maintained at all times.