Uniform Rental Services in New Jersey
Uniform Rental Service has pre-qualified uniform rental service partners throughout the New Jersey Greater Area. We offer a free and easy to use online search tool to help you get competitive quotes on uniform services for your business. Our uniform services covers automotive, medical, maintenance, industrial, hospitality and more!
Call us at 888.799.6349 & find a uniform rental service near you!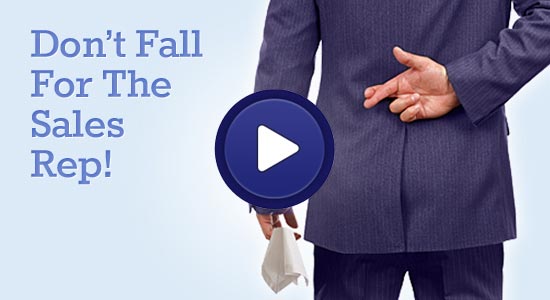 Watch Our 45 Second Video
Uniforms are an essential investment in New Jersey's businesses and organizations. That much is true and undisputable. New Jersey uniform companies, on their part, are always in abundance. There's always one company somewhere a few blocks away that's ready to take on your uniform needs.
The uniform concern that plagues one too many New Jersey business owners and managers is never about options – they are aplenty; it's about weeding out through all the choices and finding out the high quality, reliable, efficient options. It can cost a lit of time and money, especially if you don't know where or how to start looking.
But you don't have to go through it alone. Uniform Rental will help you.
Uniform Rental is All the Help You Need
Uniform Rental is a professional referral company that has helped countless businesses across the country find the most ideal uniform service company to outsource – and they can help you too! With Uniform Rental, you save time, money, and yourself from the risks of ending up with the wrong company.
What sets Uniform Rental apart from all of its major competitors is the fact that they make everything easy and effortless on your part, and still keep the highest standards in quality. That, and the fact that their referral services are absolutely free.
Exclusive Referral Network
Uniform Rental referrals are never random. Each company referred to you matches the details of your service request in:
Location
Specific services
Price
More importantly, the referral network itself is far from random. They have some of New Jersey's best companies, having qualified for Uniform Rental's highest standards, so you can rest assured that you are outsourcing your uniform services to the ideal one.
Each company in this network has, after all, been checked for the following:
History of bankruptcy
Years in operation (only businesses three years or older allowed)
Outstanding judgments and liens
State business filings
Licenses, certificates, accreditations
Better Business Bureau (BBB) lookup