Uniform Rental Services in New Hampshire
Uniform Rental Service has pre-qualified uniform rental service partners throughout the New Hampshire Greater Area. We offer a free and easy to use online search tool to help you get competitive quotes on uniform services for your business. Our uniform services covers automotive, medical, maintenance, industrial, hospitality and more!
Call us at 888.799.6349 & find a uniform rental service near you!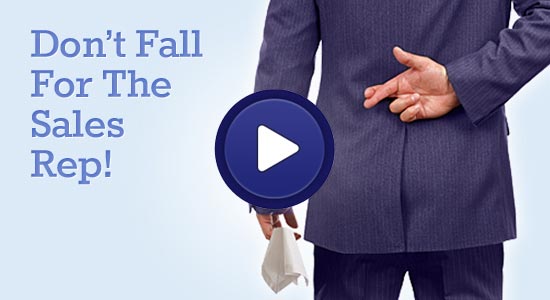 Watch Our 45 Second Video
With the number of summer camps in New Hampshire, how do you keep your own camp from being just another one of the many? How do you make sure that you provide your summer campers with the right memory that would make sure they'd never forget the time they spent in your New Hampshire camp?
Go all out on the activities, don't skimp on the photos and videos, and best of all – give them uniforms that will last them a long, long time. Summer camp uniforms never fail to conjure up all the wonderful memories of a summer well spent, so make sure that your uniforms are made of high quality materials with designs that perfectly capture what the camp is all about.
Get the Uniform Rental Difference
Outsourcing, though very beneficial, is risky too. It is entrusting an integral part of your operations with someone else, and the success lies on which company you hire. Some people choose to take the risk and search for their uniform service company on their own.
Others simply call Uniform Rental.
Uniform Rental is the referral company that takes away all the hassles, risks, and costs of outsourcing. With Uniform Rental, you will get to know the best options available in New Hampshire, how much your requested services would possibly cost you, choose the company that best suits you – and all that without having to leave your office.
Uniform Rental's referrals are known throughout New Hampshire for the quality and accuracy of its referrals. You can rest assured that you will be given a quality connection, and each of these companies are:
High quality and reliable, because they have been screened thoroughly to make sure they pass the highest of Uniform Rental's qualifications
Are within your convenient location
Specializes in your industry-specific uniform needs
Will provide accurate price quotations based on the service request details you sent to Uniform Rental
Quality, Quality, Quality
Uniform Rental only picks companies for referral from their exclusive network. This is because companies have to go through thorough screening before being allowed into the network. They have to be checked for certain things like bankruptcy filings, business state filings, outstanding judgments and liens, years in business, certifications, former client feedbacks, among others.
The quality control does not stop there either. To make sure that they maintain the highest quality of services after admission into the network, Uniform Rental requires clients to rate their satisfaction of the services rendered by the referred company.