Uniform Rental Services in Nevada
Uniform Rental Service has pre-qualified uniform rental service partners throughout the Nevada Greater Area. We offer a free and easy to use online search tool to help you get competitive quotes on uniform services for your business. Our uniform services covers automotive, medical, maintenance, industrial, hospitality and more!
Call us at 888.799.6349 & find a uniform rental service near you!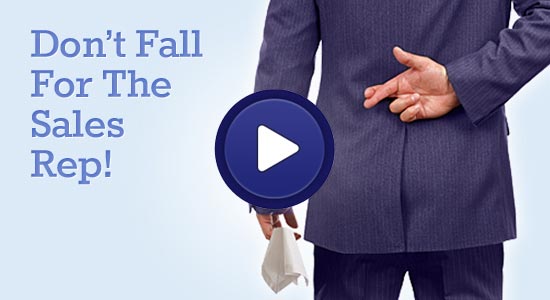 Watch Our 45 Second Video
Whether or not your business belongs to the tourism industry, your Nevada business address has an unwritten rule on looking great. You surely would not want your business to be singled out as the only plain-looking establishment in an entire state full of attractive businesses. Besides, a big chunk of your market is made up of first-time clients who do not have any idea about your reputation to the locals. Before they can check out your items, before your employees can start on their marketing spiels, they have already judged your business based on what they see.
Apart from spending cash on your storefront and interiors, make sure you invest a good amount on your company uniforms. And not just any uniform! Go for high quality, well-designed, durable uniforms that will last a long time.
Outsource Your Uniform Services
To ensure that the uniforms and uniform services you get are great and worthy of your investment, send over your orders to Uniform Rental, and they will find the right uniform service company for you!
Uniform Service is a referral company that provides you with not only the best company in your area; more importantly, Uniform Service's main concern is to provide you with the highest quality company that suits your company's every need.
The referred company is one that is within your area, specializes in the services that you specifically require, and more importantly, the one that best fits your budget.
Uniform Rental covers a wide range of industries so they surely have a company for your business:
Quality Choices
Uniform Rental gives you only the best quality choices. You'll never have to worry about getting the wrong company because each of its referral partners have passed the following standards:
History of bankruptcy
Years in operation (only businesses three years or older allowed)
Outstanding judgments and liens
State business filings
Licenses, certificates, accreditations
Better Business Bureau (BBB) lookup