Uniform Rental Services in Nebraska
Uniform Rental Service has pre-qualified uniform rental service partners throughout the Nebraska Greater Area. We offer a free and easy to use online search tool to help you get competitive quotes on uniform services for your business. Our uniform services covers automotive, medical, maintenance, industrial, hospitality and more!
Call us at 888.799.6349 & find a uniform rental service near you!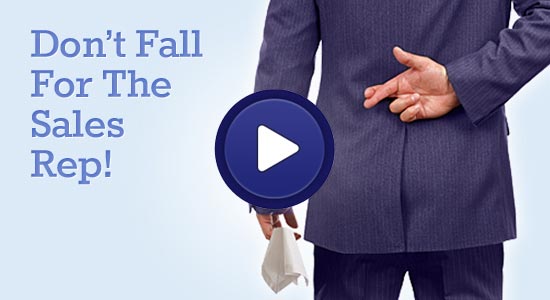 Watch Our 45 Second Video
Medical uniforms are as important in a small medical facility in the middle of nowhere in Nebraska as it is in a hospital in the middle of New York City. And high quality, well-designed medical uniforms are as important in Nebraska too!
So don't go about your hospital's daily life just settling with the first medical scrubs that you can lay your hands on. Nebraska's choicest of uniform rental services are now so much more easily, quickly, and cheaply accessible with Uniform Rental.
Quality Choices Only From Uniform Rental
Uniform Rental is all the company you need for your uniform service needs, and they will do the rest. Their referral services are known throughout Nebraska and the rest of the country for being easy, quick, accurate, and of course high quality.
What Uniform Rental really does is not only give you random names to choose from. Uniform Rental narrows down your choices to only the best ones around, leaving you the assurance that whichever company you choose you'll know that it is good and reliable and of the best quality.
The referral process is very simple and very accurate.
You make a call to the Uniform Rental hotline or to the website to send a service request
Uniform Rental helps you connect with a company from its network that best matches your specific needs and is within your area
Within one business day, Uniform Rental will get back to you with price quotations from the referred companies
You make your choice
All that is available to you free of any charge at all! You only have to pay for the company of your choice and none at all for the services of Uniform Rental.
Uniform Rental Referral Network
Uniform Rental employs very strict standards on the quality of companies they refer, that is why getting into the exclusive network of referred companies means being checked for the following:
History of bankruptcy
Years in operation (only businesses three years or older allowed)
Outstanding judgments and liens
State business filings
Licenses, certificates, accreditations
Better Business Bureau (BBB) lookup
To further maintain the standards, each client gets to give their satisfaction rating for the services rendered by the referred company.