Uniform Rental Services in Montana
Uniform Rental Service has pre-qualified uniform rental service partners throughout the Montana Greater Area. We offer a free and easy to use online search tool to help you get competitive quotes on uniform services for your business. Our uniform services covers automotive, medical, maintenance, industrial, hospitality and more!
Call us at 888.799.6349 & find a uniform rental service near you!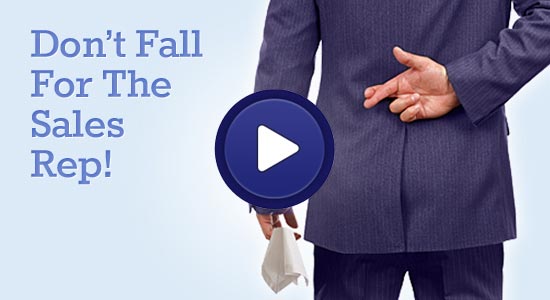 Watch Our 45 Second Video
With over ten million visitors a year, it is safe to say that Montana is pretty much popular with the tourists. That is largely, of course, thanks to the state's naturally mesmerizing outdoors and world-famous craft beers.
In an economy where tourism is an important industry, uniforms are an essential investment. You cannot just rely on your storefront to do all the marketing for you. You can't just keep spending money on paid advertisements either because they get too old a little too soon which requires for constant replacement.
Uniforms, on the other hand, are classy; and depending on the design they come in, they are classic and won't look out of date for a really long time. Aside from that, uniforms are:
Easy to implement
Cost-efficient
Easy to maintain
Can make your company look more organized
Can make your employees look more professional compared
Gives your employees a chance to represent your brand
To make sure that these benefits are achieved, the uniform service company you hire will play the most crucial role. Make the right choice with the help of Uniform Rental!
How Uniform Rental Can Help You
Uniform Rental is a professional referral company that can bring you the ideal uniform service company. With a user-friendly website, prompt response, an accurate matching process, and an unmatched dedication to customer satisfaction, it is easy to understand why it has been the trusted uniform service referral company in Montana.
To make things better, Uniform Rental makes it easy for you. With only a single call or visit to their website, you can send a service request that details the nature of your need and your business. From this, Uniform Rental helps you find a company from its referral pool that matches your need and sends you back a price quotation from a company within one business day. As soon as you make a choice, your uniform service is in order.
The best part about Uniform Rental referrals is that it is absolutely free.
Quality is the Top Priority
Uniform Rental maintains the highest standards on the quality of companies they refer that is why they only give you companies that are part of their exclusive network. These companies have all the necessary qualifications including industry accreditations, BBB badge, and business experience of more than three years among others. They have also been checked for bankruptcy filings, state filings, and outstanding judgments and liens.