Uniform Rental Services in Mississippi
Uniform Rental Service has pre-qualified uniform rental service partners throughout the Mississippi Greater Area. We offer a free and easy to use online search tool to help you get competitive quotes on uniform services for your business. Our uniform services covers automotive, medical, maintenance, industrial, hospitality and more!
Call us at 888.799.6349 & find a uniform rental service near you!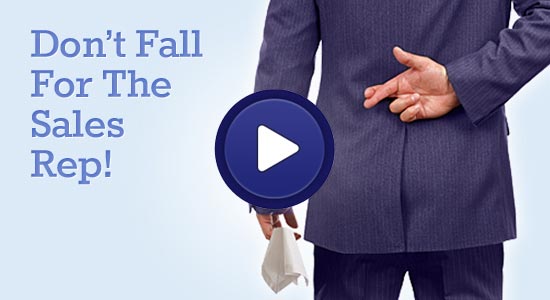 Watch Our 45 Second Video
One of the best, easiest, and most cost-efficient ways to make an improvement on your company's image is to simply don new uniforms. These uniforms are more than just a way to make your employees look more organized, and your company more structured. Company uniforms make your business seem more seasoned, more professional, and more reliable.
Best of all, uniforms don't need to be replaced as often, as long as they are of good quality and that they are maintained properly.
How to Get Great Uniforms without Worrying About the Costs
A uniform investment is a necessity. What makes it difficult is when you hire the wrong uniform service company. They could drain your budget in a snap, and leave you with poorly done uniforms.
To avoid making this budget-fatal error, call an expert that could bring you the right uniform service partner! Call Uniform Rental!
Uniform Rental: Referrals Done Right
Uniform Rental does referrals quickly, easily, accurately, and best of all: without charging you anything – at all. You can call the hotline, or send a service request via the website, and wait for the response. Within one business day, they should have a price quotation for you from a company that is in your area and offers the specific services you require. The rest is mainly just choosing your company and getting started!
Uniform Rental is not only free; their referral services are also wide in range and cover a variety of industries and businesses:
Quality and Satisfaction Guaranteed
Uniform Rental takes the extra time to make sure that each company in their exclusive network of referral partners have passed the following requirements:
History of bankruptcy
Years in operation (only businesses three years or older allowed)
Outstanding judgments and liens
State business filings
Licenses, certificates, accreditations
Better Business Bureau (BBB) lookup
Furthermore, Uniform Rental implements a routine satisfaction rating interview to ensure that each client goes home happy with both the referred company and Uniform Rental both.