Uniform Rental Services in Minnesota
Uniform Rental Service has pre-qualified uniform rental service partners throughout the Minnesota Greater Area. We offer a free and easy to use online search tool to help you get competitive quotes on uniform services for your business. Our uniform services covers automotive, medical, maintenance, industrial, hospitality and more!
Call us at 888.799.6349 & find a uniform rental service near you!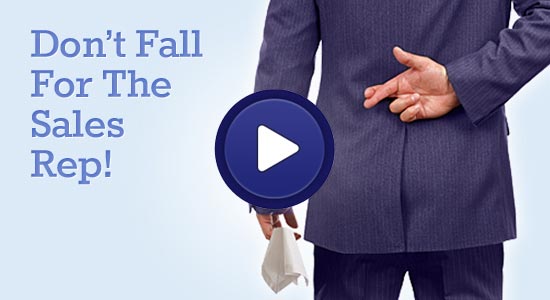 Watch Our 45 Second Video
Uniform Rental Services in Minnesota
While this wider market brings greater opportunities, they also present the most challenge. In the hotel industry, for instance, not all of your guests would love your minimalist lobby, or your bearskin rug right at the entrance. When they have just arrived, they won't immediately see the expensive duvet in your suites, or that you have fancy rainfall shower heads in your west wing rooms. No they won't see that.
What they would first see and would appeal to them as an indicator of your respectability, are uniforms. The better, cleaner, more high quality the uniforms your employees wear, the higher they regard your company. That is why you should invest in your uniforms.
Uniform Rental Advantage
The secret to a great uniform investment is the right uniform service company – something which a lot of business managers do wrong. They either end up signing up on the wrong one for lack of time, or lose so much time and money in searching for the perfect one.
Avoid making the same mistakes; get the Uniform Rental advantage!
Uniform Rental is the referral company that can bring you the uniform company that will work best with your location, your needs, and best of all: your budget. With Uniform Rental, all you ever have to do is make a call and we will get back to you with a free quote from a company that is located in your area and provides the specific services you need.
Aside from hotel uniform services, Uniform Rental has partners for a whole range of other industries including:
The Uniform Rental Choice is Always a Great Choice
Uniform Rental makes sure that whichever company you choose, you will get the same high quality service that you deserve. That is why they only refer companies that are in their exclusive pool of referral partners; each of these companies has passed the following requirements:
History of bankruptcy
Years in operation (only businesses three years or older allowed)
Outstanding judgments and liens
State business filings
Licenses, certificates, accreditations
Better Business Bureau (BBB) lookup