Uniform Rental Services in Michigan
Uniform Rental Service has pre-qualified uniform rental service partners throughout the Michigan Greater Area. We offer a free and easy to use online search tool to help you get competitive quotes on uniform services for your business. Our uniform services covers automotive, medical, maintenance, industrial, hospitality and more!
Call us at 888.799.6349 & find a uniform rental service near you!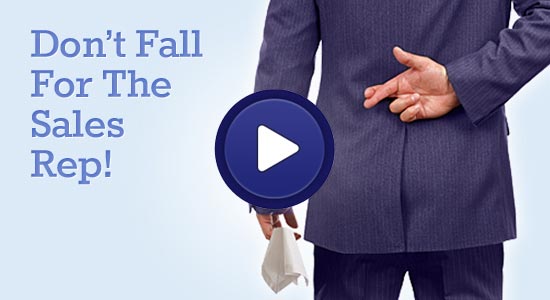 Watch Our 45 Second Video
While high tech industries – including research and development, air transport, and especially auto manufacturing – are the industries that Michigan is known for, agriculture remains to be an important, though oft-unknown part of the big economic picture. That is why you should never think of your farm and fresh-produce packing plant as small and insignificant.
And you should never – ever – think that you can get away without uniforms.
Uniforms help create your identity as a business; they help both your clients and your employees identify with your brand. Well-designed, high quality, and properly maintained uniforms tell your employees that you are a good company to work for and that they could grow with you; similarly, they tell your customers that you are a reliable and excellent supplier.
The Inexpensive Way to Great Uniforms
Uniforms will cost money – that is a universally known fact. What you have to be wary of is to make sure that you're only spending for the uniforms and the actual uniform services, not for the cost of finding the company to outsource. That and to make sure that you only pay for the right quality. This is why you need Uniform Rental.
Uniform Rental is not only the most inexpensive way to find your ideal uniform service company; it is also the most secure. For one, Uniform Rental's referral services are free of charge. Sending a service request and getting your free quote from recommended companies would not charge you anything; you only have to pay to the company you chose and only after contracts have been signed.
It is also the most secure because you'd know that your referrals are never random; each referred company comes with this assurance:
History of bankruptcy
Years in operation (only businesses three years or older allowed)
Outstanding judgments and liens
State business filings
Licenses, certificates, accreditations
Better Business Bureau (BBB) lookup
Uniform Rental also makes sure to implement routine satisfaction rating interviews to gauge whether or not the referral partners provide the standard of services they require.