Uniform Rental Services in Massachusetts
Uniform Rental Service has pre-qualified uniform rental service partners throughout the Massachusetts Greater Area. We offer a free and easy to use online search tool to help you get competitive quotes on uniform services for your business. Our uniform services covers automotive, medical, maintenance, industrial, hospitality and more!
Call us at 888.799.6349 & find a uniform rental service near you!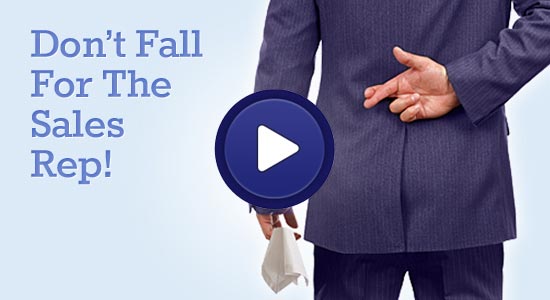 Watch Our 45 Second Video
Settling for mediocrity is a fatal mistake, especially in running an organization in a place like Massachusetts. This state, after all, is a hub for practically anything that thrives for excellence including higher education, biotechnology, and health care. Your Bay State business should never settle for anything less either.
From your company's logo, to its façade and interiors, to the quality of your services, the competence of the employees, and down to your uniforms, everything has to be excellent. Yes, even uniforms.
Uniforms are great at making first impressions. It tells potential customers that you are serious about doing business, that you want them to remember who you are People will see your uniforms before they even speak to any of your personnel, so they had better see something great.
To achieve excellent uniforms, outsource from an excellent uniform service company!
Excellent Referrals and Uniform Rental
Outsourcing, no matter how convenient the results ideally are, is tedious and risky before it becomes beneficial. You have to go on an endless search, take risks on ones you've never heard before, and lose time and possibly money on the wrong one. That is why you are better off in the hands of a referral company that not only knows where to find one, but knows what is best for you, like Uniform Rental.
Uniform Rental is best known for their accurate matchups and impeccable quality of referred companies. And they make it all quick, easy, and absolutely free of charge.
Just send a service request and wait within one business day for Uniform Rental to get back to you with a quote from a company that is in your area and specializes in your industry/specific need.
Quality Guaranteed
Uniform Rental does not pick out its referrals randomly. They only recommend ones that are in their exclusive network, each of whom have had to pass certain requirements including:
History of bankruptcy
Years in operation (only businesses three years or older allowed)
Outstanding judgments and liens
State business filings
Licenses, certificates, accreditations
Better Business Bureau (BBB) lookup