Uniform Rental Services in Maine
Uniform Rental Service has pre-qualified uniform rental service partners throughout the Maine Greater Area. We offer a free and easy to use online search tool to help you get competitive quotes on uniform services for your business. Our uniform services covers automotive, medical, maintenance, industrial, hospitality and more!
Call us at 888.799.6349 & find a uniform rental service near you!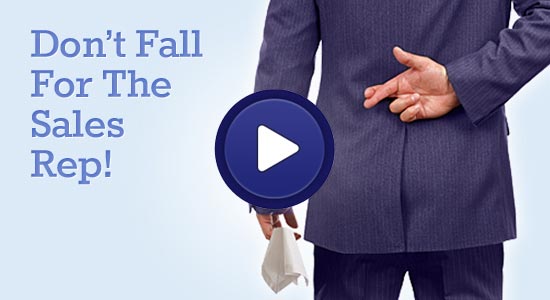 Watch Our 45 Second Video
Lobstering and commercial fishing may have fallen in the ranks of the major and influential industries in Maine, but seafood restaurants will always be a favorite among the locals and tourists. That is why there is no reason why you should not step up on your seafood restaurant game. While Maine's oceans can take care of the quality of your food, your packaging is all in your hands.
You don't exactly need to go all out and remodel your entire restaurant to improve your packaging, especially where there are budget constraints. A simple revamp on your employee uniforms will perfectly do the trick!
Uniforms are classic, multi-purpose, and in the hands of a reliable company, they can be cost efficient.
To make sure that you end up with the right company, seek the help of the uniform expert: Uniform Rental.
Uniform Rental: Convenience and Quality
Uniform Rental is the referral company that specializes in helping businesses across Maine and the rest of America find their ideal uniform service partner. With an easy access, user-friendly website, and a network of highly credible uniform service companies, and the dedication to customer satisfaction, Uniform Rental will make things quick, smooth, and easy for you.
All you need to do is send a simple service request to Uniform Rental, and you can expect a response within one business day with a free price quotation from a company that matches your request details. The best part is, Uniform Rental's referral services are free.
Uniform Rental Guarantee of Quality
True to their commitment to customer satisfaction, Uniform Rental maintains the highest quality of partner companies for referral. Companies who wish to become part of Uniform Rental's referral network are checked for the following important factors:
History of bankruptcy
Years in operation (only businesses three years or older allowed)
Outstanding judgments and liens
State business filings
Licenses, certificates, accreditations
Better Business Bureau (BBB) lookup