Uniform Rental Services in Kansas
Uniform Rental Service has pre-qualified uniform rental service partners throughout the Kansas Greater Area. We offer a free and easy to use online search tool to help you get competitive quotes on uniform services for your business. Our uniform services covers automotive, medical, maintenance, industrial, hospitality and more!
Call us at 888.799.6349 & find a uniform rental service near you!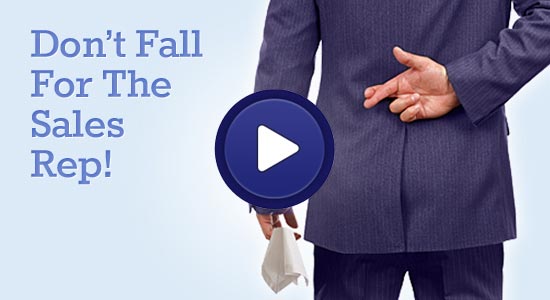 Watch Our 45 Second Video
Bigger businesses like the heavily-industrial ones in Kansas may enjoy a bigger income, but they also have bigger needs and therefore bigger costs. There are more departments to run, more machinery to maintain, and more employees to manage. This also means they need more uniforms to rent and launder.
In these big companies, too, the uniforms don't just come in bulk. In most cases, they also come in a whole range of distinct designs per department or designation at work. To manage these uniforms – get the right designs to the proper departments, not to mention maintain their best quality for the longest time – it is crucial for business managers to find the right uniform rental and service company to partner with.
This is where Uniform Rental is most needed.
All The Help You'll Ever Need
Uniform Rental is a professional referral company specializing in uniform service companies. It doesn't matter how big your business is – trust that Uniform Rental has the right company for that. They promise quick, easy, cost-free referrals for businesses in major areas in Kansas!
Their referred companies are never random. Uniform Rental has an exclusive network of uniform service companies from all over Kansas – each of which have subjected themselves to the screening process prior to being admitted to the partnership.
Uniform Rental does not only just give you choices – they give you informed choices. The referred companies will provide price quotes for the services you inquired about and then you'll have the final say on which company you like best.
Uniform Rental Partners
The screening process is thorough and precise, that is why Uniform Rental checks every potential company for the following qualifications:
History of bankruptcy
Years in operation (only businesses three years or older allowed)
Outstanding judgments and liens
State business filings
Licenses, certificates, accreditations
Better Business Bureau (BBB) lookup