Uniform Rental Services in Idaho
Uniform Rental Service has pre-qualified uniform rental service partners throughout the Idaho Greater Area. We offer a free and easy to use online search tool to help you get competitive quotes on uniform services for your business. Our uniform services covers automotive, medical, maintenance, industrial, hospitality and more!
Call us at 888.799.6349 & find a uniform rental service near you!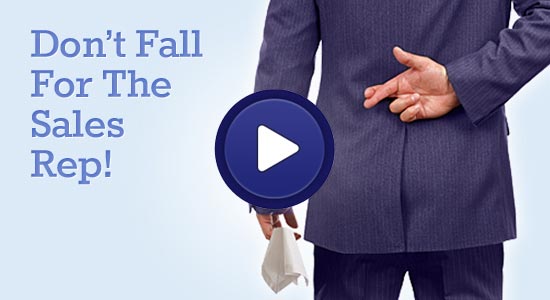 Watch Our 45 Second Video
In many of Idaho's industries like food processing and pharmaceuticals, the role of the employee uniform is far from being aesthetic. The coveralls and sterile aprons act mostly as the first line of defense of the consumers from certain elements. While they don't exactly call for good-looking garbs, your uniforms need to be both well-built and properly maintained so that they serve their purpose properly.
Uniforms of this kind can be pretty difficult to find, or at least the good ones can be a challenge. That is why your best option is to call on someone who knows uniforms and uniform services all too well. In Idaho, countless companies trust only one name for everything uniform services: Uniform Rental.
Why You Should Call Uniform Rental
Uniform Rental's professional referrals for uniform services can be described in a few words:
It only takes one call to send a service request, and a waiting time that usually does not exceed one business day to get results. Using their matching system, Uniform Rental refers to you the company that best suits your location, service needs, and budget.
As far as quality of partners is concerned, there is no need to fret or doubt because Uniform Rental has made sure that they only refer their exclusive partners. These partners have all subjected their companies to the Uniform Rental screening process that makes sure each partner has passed the following standards:
History of bankruptcy
Years in operation (only businesses three years or older allowed)
Outstanding judgments and liens
State business filings
Licenses, certificates, accreditations
Better Business Bureau (BBB) lookup