Uniform Rental Services in Hawaii
Uniform Rental Service has pre-qualified uniform rental service partners throughout the Hawaii Greater Area. We offer a free and easy to use online search tool to help you get competitive quotes on uniform services for your business. Our uniform services covers automotive, medical, maintenance, industrial, hospitality and more!
Call us at 888.799.6349 & find a uniform rental service near you!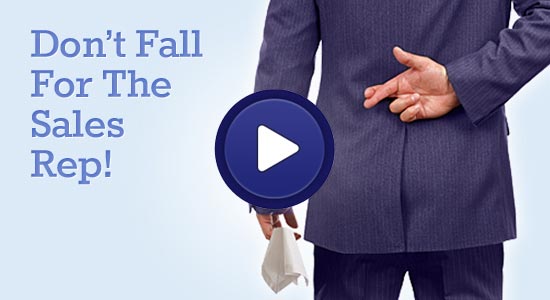 Watch Our 45 Second Video
In any vacation destination, the initial impression is that it is going to be laidback, relaxed, and carefree. In a world-class vacation destination like Hawaii, however, the only ones that can completely relax would be the guests and the businesses always have to watch their backs and their every move lest they risk getting poor rating and a bad review on Trip Advisor. Foremost on the list of things to watch out for is appearance – and this is mostly centered on two things: the façade and your employees' uniforms.
While you storefront is better left in the hands of the best architect and decorator you can lay your hands on in Hawaii, your company uniform needs are best cared for by Uniform Rental and one of their partners.
The Uniform Rental Advantage
Uniform Rental is a professional referral service company specializing in uniform services. They have partner companies in different key locations in Hawaii that have been pre-screened to ensure reliability and quality.
By choosing the free services of Uniform Rental, you are assured to get a company that is within your area and caters to your industry without having to do more than one call or a single visit to UniformRental.com. You also get a company that charges fees that is within your budget, because Uniform Rental makes sure that you get a free price quote from a matching company before you sign up for anything. It really cannot get any easier or more secure than this.
Uniform Rental also covers numerous businesses, including the following:
Hotels and motels
Resorts
Hospitals and clinics
Schools
Gyms
Salons
Sports teams
Restaurants
Banks
Etc
Satisfaction Rating
Aside from making sure that each partner company is cleared and thoroughly checked for certain qualifications like no history of bankruptcy, having had three years or longer experience in the business, or have the right certificates and licenses to operate, Uniform Rental partners are also constantly checked even after services have been rendered. Each client is invited to rate the services of the referred company so Uniform Rental can make sure that their partners maintain the highest standards on service quality.