Uniform Rental Services in Georgia
Uniform Rental Service has pre-qualified uniform rental service partners throughout the Georgia Greater Area. We offer a free and easy to use online search tool to help you get competitive quotes on uniform services for your business. Our uniform services covers automotive, medical, maintenance, industrial, hospitality and more!
Call us at 888.799.6349 & find a uniform rental service near you!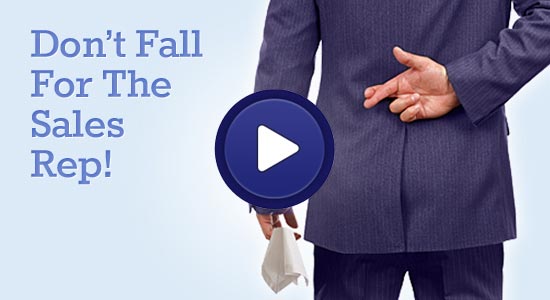 Watch Our 45 Second Video
Just about everything in Georgia is busy – from the air to land to sea, there's always something buzzing around this charming southern state. The seaports are always packed with international cargo ships, the airports are always full with people and shipments catching the next flights, trucks come in and out of the massive farms to deliver the fresh produce, and the textile farms and attapulgite mines are as bustling as ever. And somewhere, a tourist bus is going around the historic destinations and national parks that Georgia is known for.
In these business hubs, there are uniform service companies that keep the employees properly garbed for safety purposes or aesthetics. Still, somewhere in that pile of businesses and employees, is a business owner unhappy with their outsourced uniform services.
If you're one of them, or just starting out with your uniform outsourcing venture, avoid the risks, hassles and costs of searching for uniform service companies on your own. Entrust this crucial job to someone who knows Georgia's uniform service scene inside and out – Uniform Rental!
Uniform Rental Difference
Uniform Rental is a professional referral company that has partnered with the most reputable uniform service companies in Georgia, ready to bring them to your doorstep in a flash! This is the quickest and most inexpensive way to find the uniform service partner that you can truly be happy with.
You don't have to sign up for membership, you don't have to pay for trials, and you don't have to waste time on the phone. Uniform Rental has made it easy with a user-friendly website, quick response, not to mention accurate matching with companies that are in your area and cater to your specific industry. More importantly, Uniform Rental makes sure that you get an accurate price quote – for free – from the companies that they refer to you before you sign up for anything. That leaves you complete control over your choices.
The choices of companies that Uniform Rental pulls out are all reliable too! Each partner have previously been checked for important factors including the following:
History of bankruptcy
Years in operation (only businesses three years or older allowed)
Outstanding judgments and liens
State business filings
Licenses, certificates, accreditations
Better Business Bureau (BBB) lookup