Uniform Rental Services in Delaware
Uniform Rental Service has pre-qualified uniform rental service partners throughout the Delaware Greater Area. We offer a free and easy to use online search tool to help you get competitive quotes on uniform services for your business. Our uniform services covers automotive, medical, maintenance, industrial, hospitality and more!
Call us at 888.799.6349 & find a uniform rental service near you!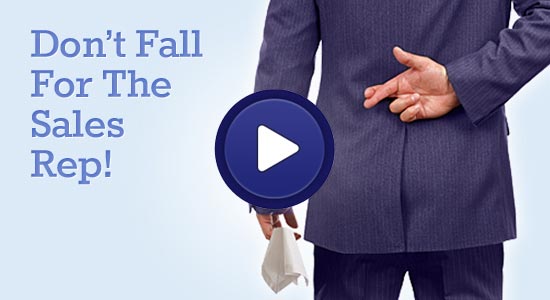 Watch Our 45 Second Video
Affluent clients are harder to please. After all, they are the ones who have likely tried the finer things, and so their expectations are understandably higher. Your Delaware beauty salon or massage clinic cannot possibly pass their finer tastes with tacky or poor quality employee uniforms – not even with a million dollar storefront, Hollywood-produced TV ad, and the best services. When your upper class client gets up close with your attendants and sees faded uniforms, dirty hems, or uniforms that are generally in poor quality, expect a frown and a lower percentage of returning to your establishment.
See, low quality uniforms seem to reflect on your company's commitment to compete excellence. If you can't provide for the best in your own ward, how can you then convince that you can provide the best services?
Don't let your bad uniforms dampen the good business reputation that you've been working so hard for! Invest in the right uniforms through the right uniform service company.
Outsourcing Uniform Services
New to outsourcing? Not sure who to hire? Let Uniform Rental take care of the job for you! Uniform Rental is the only referral company in Delaware that has combined convenience and quality in their every referral.
Uniform Rental keeps it simple: you make a call or send a service request, tell them what you need and where you need it, and wait within one business day for the referrals. Uniform Rental will help you find a provider in your area – one that offers the specific services you need and caters to your industry – and send you a free price quotation. And all that happens within the comfort of your office.
More importantly, Uniform Rental knows how to maintain quality. Not only does Uniform Rental employ a thorough screening process that involves background checks on outstanding judgments and liens, history of bankruptcy, business state filings, and business licenses and certificates; they also make sure that each client gets to provide their satisfaction rating after services have been rendered by the referred company. This way, Uniform Rental has control on the quality of services and of its partners in every part of the whole process.
Uniform Rental covers the widest range of industries and have uniform service partners that cater to the following:
Hospitality
Healthcare
Restaurants and Pubs
Recreation and Beauty
Athletics
Banking and Finance
Retail
Customer Service
Production
Mining
Pharmaceutical
Etc
Service Partner Locations
Uniform Rental and its partners are available in the following areas in Delaware:
19901, 19902, 19904, 19934, 19960, 19963, 19801, 19803, 19806