Uniform Rental Services in California
Uniform Rental Service has pre-qualified uniform rental service partners throughout the California Greater Area. We offer a free and easy to use online search tool to help you get competitive quotes on uniform services for your business. Our uniform services covers automotive, medical, maintenance, industrial, hospitality and more!
Call us at 888.799.6349 & find a uniform rental service near you!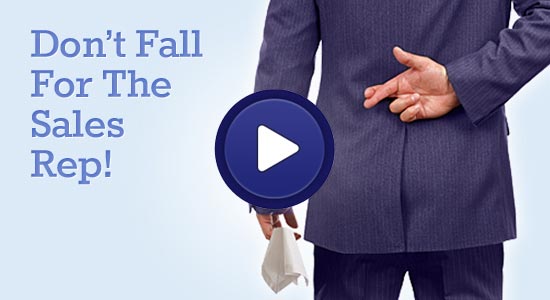 Watch Our 45 Second Video
In an economy as big, as diverse, and as important as that of California's, to say that uniforms are necessary is a huge understatement. The more pressing concern about uniforms this side of the country lies mostly on the quality of the uniforms that companies invest on.
To make sure that your business gets nothing short of the best quality uniform rental and services, you have to find a company that offers exactly that. This may seem like an impossible task, considering the size of California and the understandably high number of companies that offer uniform rentals. These are tasks that you either get wrong on the first try, or take up all of your time – and possibly money – to get it right.
That is why you don't do it alone; that is why you do it with experts like Uniform Rental.
Why Hire Uniform Rental?
Uniform Rental is the expert for everything uniforms and they are also your best source of referrals for your uniform service outsourcing needs. They are the company that will make hiring your ideal company possible with just a click of a button and in the comforts of your office, wherever in California that may be.
There are three things that best describe a referral from Uniform Rental:
Secure – because each company in its referral program has been screened and verified to be reliable
Accurate – because Uniform Rental makes sure that you get a company that is in your location, and caters to your specific industry
Hassle-free – it all starts with a call from you or a service request sent via UniformRental.com, and basically ends with a call back from a Uniform Rental provider that offers you a free price quotation. Everything else in between lies in the adept hands of Uniform Rental and takes no more than one business day.
Guarantee of Quality and Customer Satisfaction
The screening process for potential referral partners involve checking on the following qualifications:
History of bankruptcy
Years in operation (only businesses three years or older allowed)
Outstanding judgments and liens
State business filings
Licenses, certificates, accreditations
Better Business Bureau (BBB) lookup
Uniform Rental's verification and quality maintenance does not end there; after every referral, Linen Service subjects clients to its routine satisfaction rating interviews to rate their customer experience with the referred company as well as with Uniform Rental.