Uniform Rental Services in Prince Edward Island
Uniform Rental Service has pre-qualified uniform rental service partners throughout the Prince Edward Island Greater Area. We offer a free and easy to use online search tool to help you get competitive quotes on uniform services for your business. Our uniform services covers automotive, medical, maintenance, industrial, hospitality and more!
Call us at 888.799.6349 & find a uniform rental service near you!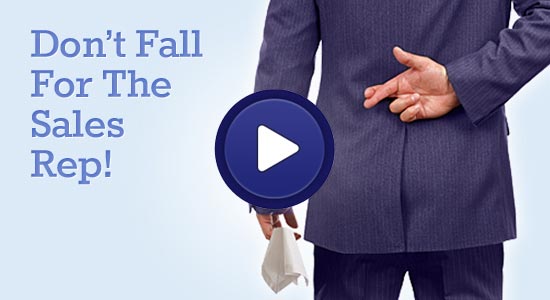 Watch Our 45 Second Video
Prince Edward Island Uniform Rental Services
Uniform Service helps you find the best commercial Uniform service partners throughout Prince Edward Island. Our online search tool gets you comprehensive quotes for restaurants, medical, maintenance, industrial, hospitality or any uniform and laundry service. For a quick start, call Uniform Services at 888.799.6349. We can match you with an outstanding partner today.

No matter your uniform need, be it restaurant, medical, hospitality, industrial, automotive, Prince Edward Island Uniform Service helps your business find local Uniform suppliers, rental companies, and laundry services. PEI Uniform Service organizes the island's Uniform companies in one easy to use online index. Our free online service helps you locate the ideal Uniform services to match your unique needs.
Services
Uniforms are the frontline image of your company. We appreciate your need to find the exact right uniform fit for your image. Once located, you also need reliable services in laundry and delivery to keep those uniforms fresh and representing your company in the best possible condition. Hence, we offer numerous category options:
Quality Counts
The service providers listed here are screened in nine areas of competency. We guarantee you receive the best options of all locally licensed uniform suppliers and services. We research reputation, years in service, Better Business ratings, even credit histories. Most importantly, we consider recommendations from clients like you when compiling uniform service provider recommendations.
History of bankruptcy
Years in operation (only businesses three years or older allowed)
Outstanding judgments and liens
State business filings
Licenses, certificates, accreditations
Better Business Bureau (BBB) lookup
You can always rely on Uniform Rental Services of Prince Edward Island for comprehensive, quality, and convenient aide in finding the right uniform company match in your community. Our service is free to use, and does the background work of locating and vetting uniform service providers for you. Get started now!