Uniform Rental Services in Ottawa, Ontario
Uniform Rental Service has pre-qualified uniform rental service partners throughout the Ottawa, Ontario Greater Area. We offer a free and easy to use online search tool to help you get competitive quotes on uniform services for your business. Our uniform services covers automotive, medical, maintenance, industrial, hospitality and more!
Call us at 888.799.6349 & find a uniform rental service near you!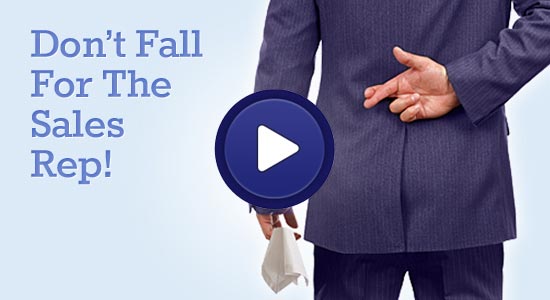 Watch Our 45 Second Video
Ottawa, Ontario Uniform Rental

Uniform Rental offers a number of commercial service companies throughout Ottawa, Ontario and the surrounding area. Our company offers an online search tool that will help businesses find the most reputable uniform rental companies and also the best quotes available as well. The uniform rental services offered cover a number of different businesses such as restaurants, hotels, medical facilities and hospitals. Call us today at 888-799-6349 and we will match you up with a provider absolutely free.

Ottawa, Ontario Uniform Rental offers businesses a tool that will help them find a number of uniform rental services in the city and surrounding area. Uniform Rental has researched all of the uniform rental service companies in Ottawa and has made sure that they offer the most competitive quotes as well as being the most reputable around. Whether you need uniforms for a restaurant or a hospital, our service partners will provide you with what you need to present the best image.

What makes Uniform Rental the top referral source of uniform rental services is that we offer partners who provide uniforms in all different types of businesses. With our referral source, businesses in any industry can get the rental services they need. Uniform Rental offers a number of different rental services such as the following:
Automotive uniforms
Medical uniforms
Maintenance uniforms
Industrial uniforms
Hospitality uniforms
Uniform laundry services
Your Business is Our Top Priority
We understand that each business has its own specific needs. As a result, we find only the most reputable and affordable uniform rental services in the area. Our uniform rental service partners are the most qualified around and meet the following standards to ensure your satisfaction:
History of bankruptcy
Years in operation
State business filings
Outstanding judgments and liens
Licenses, certificates, accreditations
Better Business Bureau (BBB) lookup
Feedback from select former clients
As a way of ensuring your satisfaction, we regularly stay in contact with customers to receive feedback about our partners. This is done to make sure that they always meet our standards of excellence. Contact us today at 888-799-6349 and get a verified uniform rental service company that is available to serve your business.