Uniform Rental Services in Manitoba
Uniform Rental Service has pre-qualified uniform rental service partners throughout the Manitoba Greater Area. We offer a free and easy to use online search tool to help you get competitive quotes on uniform services for your business. Our uniform services covers automotive, medical, maintenance, industrial, hospitality and more!
Call us at 888.799.6349 & find a uniform rental service near you!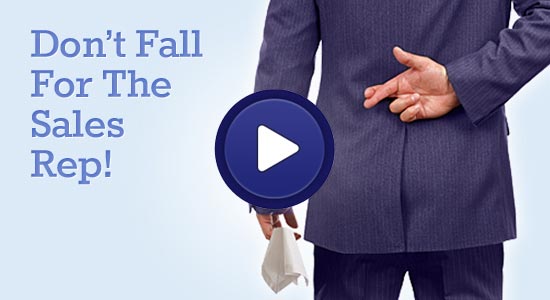 Watch Our 45 Second Video
Manitoba Uniform Rental
Manitoba has a population of 1.3 million people making it Canada's fifth-most populous province. Businesses such as hotels, medical facilities, and restaurants are thriving in Manitoba. If you ask any successful business owner how they manage to retain and attract more customers to their businesses, they will likely tell you that there are a lot of things they do in order to succeed. Investing in clean uniforms is one of them.

Dressing up your Manitoba establishment with new uniforms will leave you with satisfied employees and a lot of new customers. You need a dedicated uniform rental service to furnish your business with clean uniforms daily or weekly depending on your needs. Uniform rental is a linen finding company dedicated to connecting businesses like yours to reliable and qualified uniform rental suppliers.

Uniform rental has a comprehensive online directory that will help you find uniform rental services close to you. The companies we refer you to service different industries including:
The verification process
We have your concerns at heart, and we know that you need to get the best value for your money. The uniform rental services we refer you to have gone through a thorough verification process. They meet the following standards:
History of bankruptcy
Years in operation (only businesses three years or older allowed)
Outstanding judgments and liens
State business filings
Licenses, certificates, accreditations
Better Business Bureau (BBB) lookup
Do not wait any longer, try our online directory and get connected with a uniform rental service. Our partners come to you to deliver clean uniforms as they pick the dirty ones, so if you need to save money and time, contact us today at 888-799-6349.