Uniform Rental Services in Vancouver, British Columbia
Uniform Rental Service has pre-qualified uniform rental service partners throughout the Vancouver, British Columbia Greater Area. We offer a free and easy to use online search tool to help you get competitive quotes on uniform services for your business. Our uniform services covers automotive, medical, maintenance, industrial, hospitality and more!
Call us at 888.799.6349 & find a uniform rental service near you!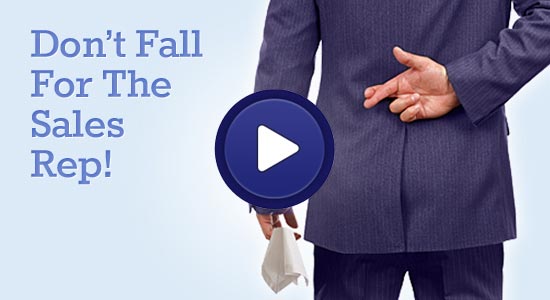 Watch Our 45 Second Video
Vancouver Uniform Rentals
Give your Vancouver business a makeover with a new uniform using Uniform Rental's exclusive services. At Uniform Rental, we have created a one-of a kind listing of uniform supply companies in Vancouver. Whether your business is part of Vancouver's burgeoning hotel and tourism industry, manufacturing industry or shipping industry, we can help you find uniforms that will make your business stand out. Contractors, medical facilities, inns and film studios can all use our free service to locate uniforms for their employees. Our exhaustive database will allow you to find the right Vancouver uniform company to outfit your entire business and give it a new look. We can also aid you in locating a rental service for celebrations and additional uniform services such as commercial uniform cleaning and embroidery in the Vancouver, British Columbia greater area.
Providing the Vancouver Metropolitan Area Access to Superior Uniform Suppliers and Servicing
As the western hub of Canada, Vancouver is home to an incredible variety of industries and businesses. At Uniform Rental we work with partners that provide the following uniform services:
Automotive uniforms
Medical uniforms
Maintenance uniforms
Industrial uniforms
Hospitality uniforms
Uniform laundry services
At Uniform Rental connecting you to Vancouver's top uniform services is our goal. We have carefully analyzed the uniform suppliers in the Vancouver greater area and have determined which ones consistently provide superior uniform services, while offering competitive pricing. In addition to our research, we constantly update our exclusive network by requesting feedback from past clients about their experience with our business associates. This ensures companies continue to maintain our standards. The companies we work with have been screened to meet the following requirements:
History of bankruptcy
Years in operation
State business filings
Outstanding judgments and liens
Licenses, certificates, accreditations
Better Business Bureau (BBB) lookup
Feedback from select former clients
Speak to one of our uniform specialists today by calling 888.799.6349. We will help you find a uniform provider in the Vancouver, British Columbia greater area. You have nothing to lose, our service is free and has zero obligations.