Custom Mechanic Work Shirts
Find Custom Mechanic Work Shirts In Your Area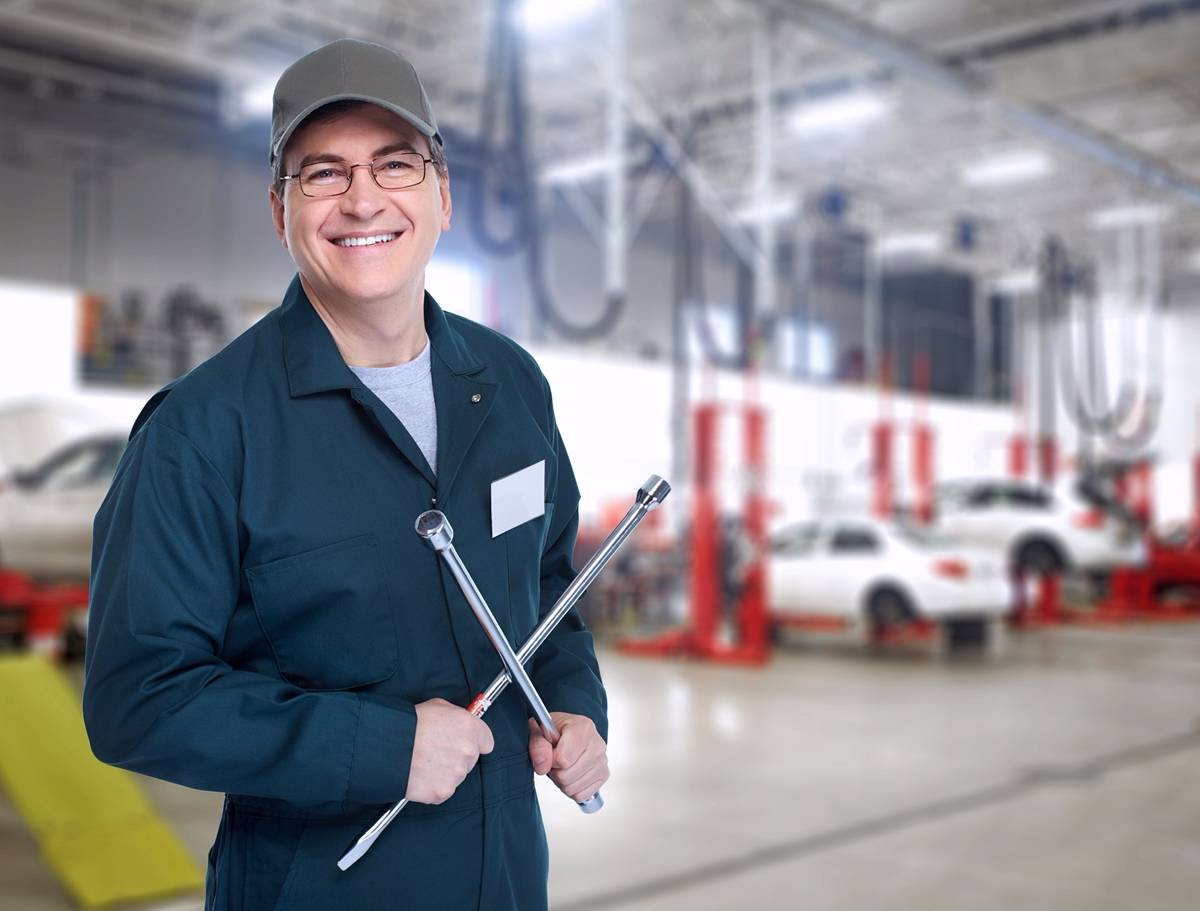 Trying to find quality custom mechanic work shirts for your company can be pretty daunting. All the companies you have to sift through to find the one that will be the best fit for your company can also be very time consuming. That is where Uniform Rental comes in. We will help you find the best supplier of custom mechanic work shirts for your company while saving you time and money.
Having professional work shirts for your employees can make a lasting impression on your clients. Your uniform choice can really set you apart from the competition and make your company stand out. That is why it is so important to pick out the right supplier. You want your uniforms to be made of high quality materials and be a good representation of your company.
Uniform Rental has done all the leg work and will match you to the best supplier of the tools you need to help your company make a good impression. Uniform Rental will match you to the very best suppliers of automotive uniforms, company casual wear, custom embroidery, driver apparel, paper products, floor and logo mats, shop towels and rag services for your company.
All you need to do is contact Uniform Rental to find the very best supplier for you and receive a free quote. Contact us by calling 888-799-6349 or fill out our online form and tell us what your needs are. Then we will find you the perfect match! Uniform Rental only considers companies that are up to the job so you can rest assured the companies we refer are the best of the best.