Uniform Shirt Rentals
Find Uniform Shirt Rentals In Your Area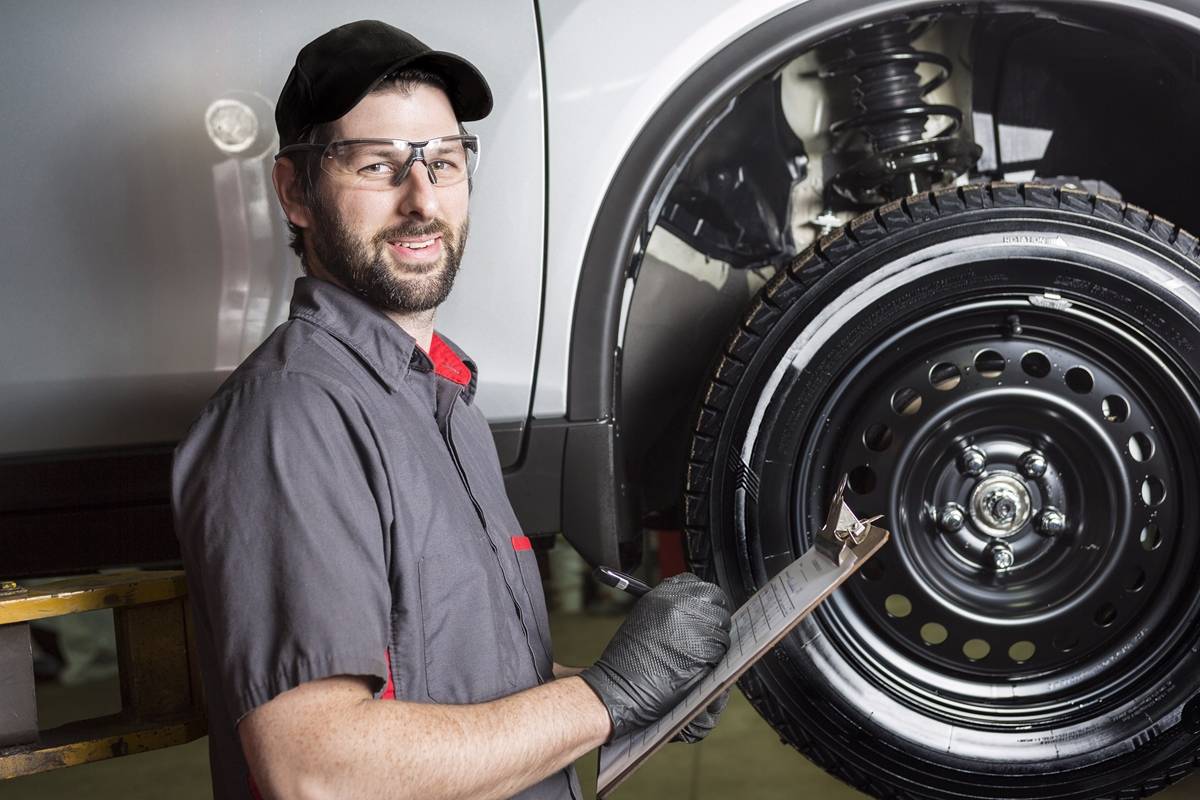 At Uniform Rental, we offer uniform shirt rentals and more. Whatever type of uniform rental you need, be it an automotive uniform rental, a medical uniform rental, a maintenance uniform rental, an industrial uniform rental, a unit form for laundry service or even hospitality uniform rental, we will match you with the top rated linen services in your area. You may contact us at 888-799-6349 and even watch our
45-second video
to learn how our uniform rental works. Our unique business was made solely to help mechanics, food service producers, business owners, industrial facilities, medical professionals and other similar industries to find the best uniform rental service company all-around.
We have compared countless suppliers and can now say that we only work with the best. We work with many uniform services in countless markets across Canada and the U.S. to find the best companies for each local region. Each direct supplier has passed our rigorous prescreening process. So, whether you need daily or weekly services, you can rest assured that you have come to the best place. Simply remember the following: the best uniform rental company is not one that you constantly need to think about; the process should be automatic. The company providing uniform shirts should show up on time, show the highest level of professional courtesy and excellence, and provide you with the most cost-effective price overall - something that fits well within your budget. These three things are no less than what the companies we work with offer, and that's why we recommend our uniform rental services for your business.
Just contact Uniform Rental through our contact form or call 888-799-6349 and tell us what exactly you want for your company. Our representatives will be more than happy to answer all questions you may have regarding our services. We specialize in connecting businesses with the best uniform services companies in their area. Give us a call today to get started! You will be glad you did.